Stainless Steel Capping Tracks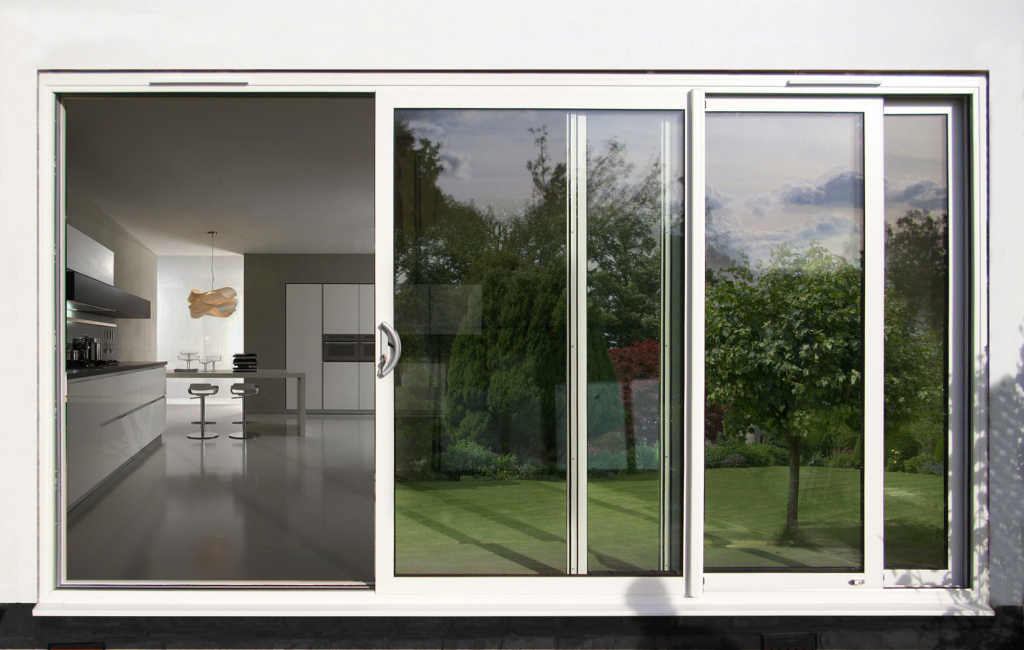 Replacing roller assemblies (often referred to as sliding door runners) to make the Sliding Glass Door easy to open again save many of these sticking issues and prevents further damage to the handles and the original Aluminium track.If the original Aluminium track has been damaged we can overlay it with a Stainless Steel Capping Track to fix the problem.
Stainless Steel Capping Tracks come in 8 sizes to suit most  makes and models.
We guarantee all labour and materials used in repairs for 3 months and when stainless steel capping track and new rollers are installed we give a three year warranty on rollers and tracks.