Pivot Door Repairs Brisbane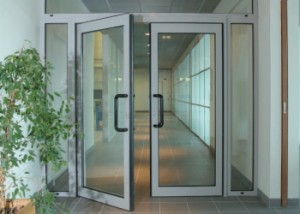 We repair and maintain Pivoting doors on shop fronts and commercial buildings.
A J Door is the highest rated business in Brisbane that does Repairs and maintenance to Pivoting Doors.
Pivoting doors basically have a top pivot and a bottom pivot.
Most have a built in door closer in the top pivot (Concealed door closer).
Some have a built in door closer in the bottom pivot (Floor Springs).
And some have no door closer at all.
Other terms are sometimes used:
Transom door closer

Concealed door closer

Concealed Overhead closer

Self closing pivot hinge
Old Worn Bottom Pivot New Bottom Pivot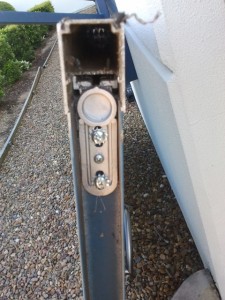 Old Worn Bottom Floor Pivot New Bottom Floor Pivot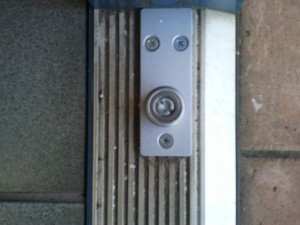 Ryobi Concealed Door Closer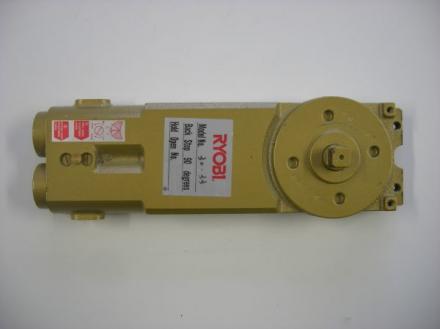 Ryobi concealed door closer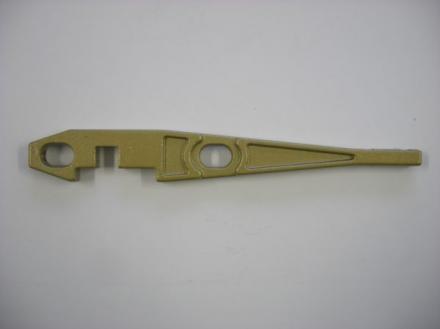 Side arm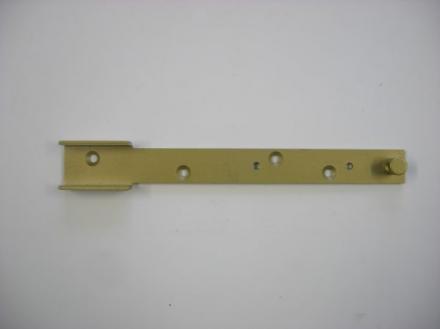 Arm channel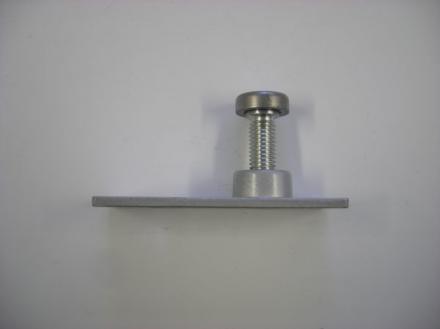 Adjustable floor pivot
Dorma Floor Springs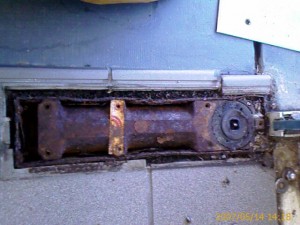 Old rusted out BTS 80 Floor Spring
BTS 80 Floor Spring
BTS 84 Floor Spring
Other Floor Springs
Floor Spring
Offset Pivoting Door with floor spring
Areas Serviced
AJ Doors service the greater Brisbane metropolitan area. Not sure if we cover your area? Feel free to visit our Contact Page for more.